We're being distracted:
Our minds are being hijacked by the deception that our lives are all about us…and that our number one job is to take care of #1.
We're caught up in this funny and irrational social mental battle that if there's a possibility of other worlds, then the thoughts of a Creator must be out the window.
But you and I can get answers to these complex questions. We can manage these thorny q's and the anxiety we face about our past. Our future. All the 'What ifs'.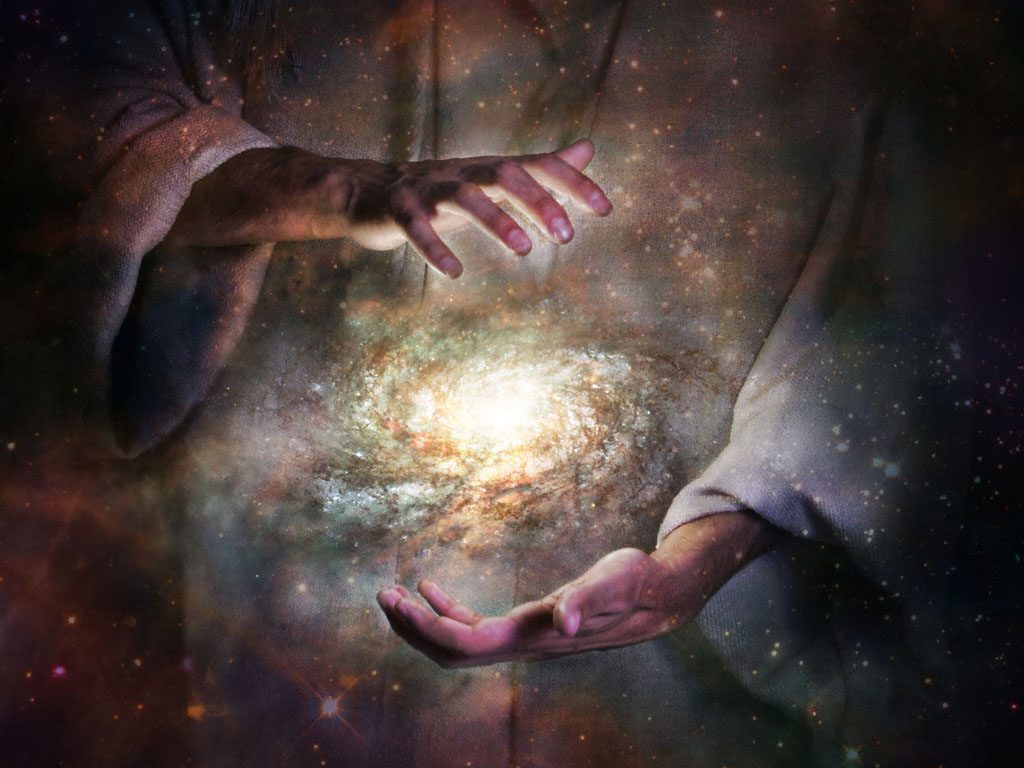 You could accomplish so much more of anything if you were to embrace that your life is, yes, about you, but much more than that. Your life is about taking care of your family and your neighbor at the same time.
Because, as has been said many times in many ways: we are stronger together.
But…a huge part about how we're stronger together is how we nurture ourselves individually.
x</font color
If you are of the mind that you need the answers to the questions of the origin of life before you can spend your energy finding this balance, then I have some good news for you.
x</font color
If you believe in the goodness of helping others but also believe that you should ignore or oppose those that don't think the same way as you, I have food for thought that might make you change your mind.
x</font color
Some of you have given up, seeing all the evil around you and thinking, "Sure, only the strongest and loudest were designed to get their way. What's the difference of what I do or believe?"
I can assure you that you have a part in this cosmic play.
x</font color
And still, some of you just like to see the world burn. Don't despair, you can find hope and a purpose.
x</font color
The Answer
We were designed to live life to the full…together as well as individually… and to worship in spirit and in truth. 
We can live and prosper and worship in a distinct rhythm – and in tune with each other. Even though we may have some differences.
But we're being intentionally distracted.
Find out why in the internal article, "What is Spirit and Truth?"
x</font colo
Question Set #1
We've discovered other worlds in our universe that could possibly support our type of life. The math says that the probability of thousands of worlds just like these in fact exist.
Does this possibility intrigue you? How so? Since the possibility exists, do you think that belief in a Creator is impossible? Why?
Do you believe that the possibility of other worlds precludes the possibility of a Creator God?
Think about the answer to that last question.
Do you know enough about the Creator God to make that judgement? Is your information strictly from the source of our knowledge about him?
Discover who he is in the internal article, "What is Spirit and Truth?"
x</font colo
Wait…
Hold on. Don't pass judgement on this article yet. I'm not talking about just any concept we have about God or a Higher Power or some mythical deity.
I'm talking about a very specific God – Yahweh, the God of the Jews, the God of the Bible.
There seems to be plenty of human interpretation of who this God is and what he means. But there is sufficient information for you to draw a conclusion and create an informed picture in your mind. 
There is enough evidence that will demand a verdict. You can get to the bottom of this and discover the origin of this truth. But you will need to view the larger body of proof first.
How can you do that? By visiting the internal article, "What is Spirit and Truth?"
On this page, you'll find specific links to very relative articles that can answer your questions about who Yahweh is.
x</font colo
Question Set#2
How are we being distracted? Who is responsible for that, and can we lay blame (can we make the excuse that since we're distracted that it's somebody else's fault)??
The answer is what you MIGHT expect to hear, but you might also be surprised when you read whose fault it is.
x</font colo
What's Next?
I want to share with you what I know about the origin of life. You and I have always had the answers all along, but power, greed and a real veil (the 'real veil' answer is on the "What is Spirit and Truth" page) has blinded us or has lead us to be distracted from the facts. 
These roadblocks have given our minds a few detours throughout the years.
The truth has been kept from us. Some of it was intentional years ago. Today, the truth is kept from us by our own pride or our own inability to decide for ourselves.
The secret solution was intentionally written in a manner specifically for you and me to discover on our own, for ourselves. In our own way and schedule. 
The time and place for you to unwrap the key to your full life is yours alone.
And I said it above already, but it's worth repeating:
x</font colo
It's not denying the possibilities of other worlds, it's about embracing the people of this one.
x</font colo
Please click this link and find answers in the internal article, "What is Spirit and Truth?"
Thanks so much for reading,
x</font color

P.S.  Start by reading the posts under Home Page Discussions (top navigation bar).
About Steve 
A working guitarist, guitar designer, songwriter, worship leader and online entrepreneur who is passionate for telling others about the story of God.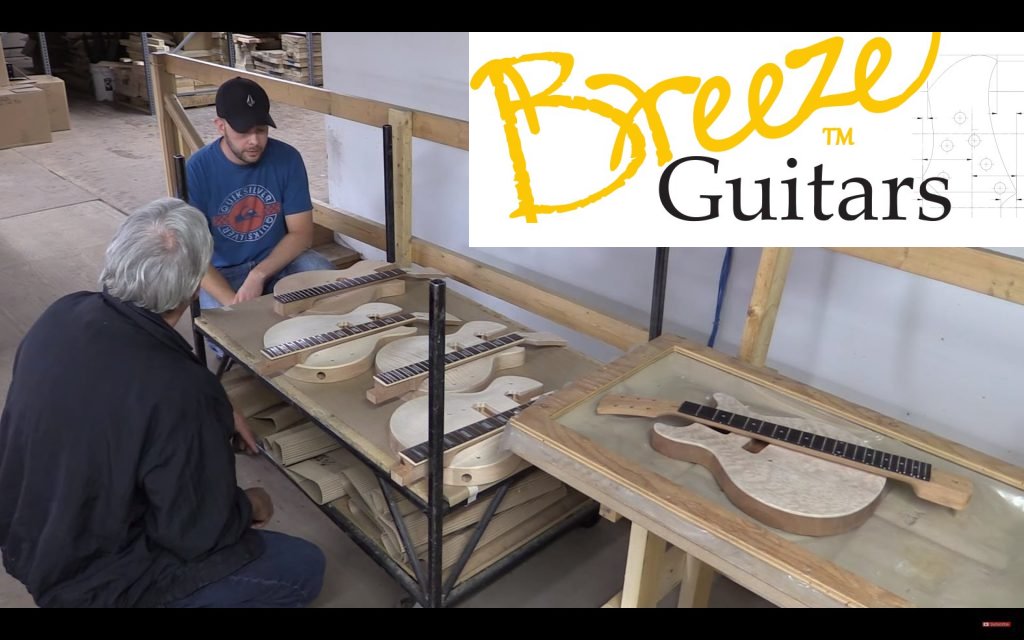 Finally-- You now can order a high-end guitar and have it shipped to you...at any point during the manufacturing process.

Do you want to build it? Would you like the experts to build it? Give us a call!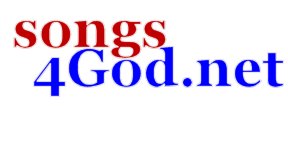 A full catalog of original worship songs for you to share with your music pastor, lead pastor or other Followers of the Way.

Read some of the adventures and advice of Worship Leader Steve Cass.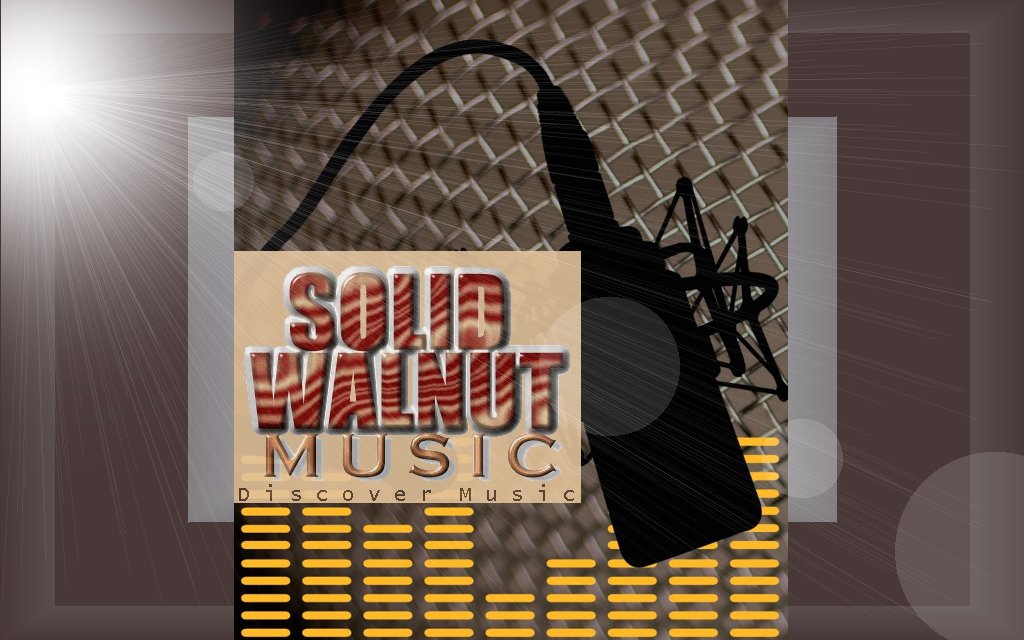 Music publishing and recording advice, including how-to navigate the publishing world, as well as project studio services from Solid Walnut Music.


Discover Music!