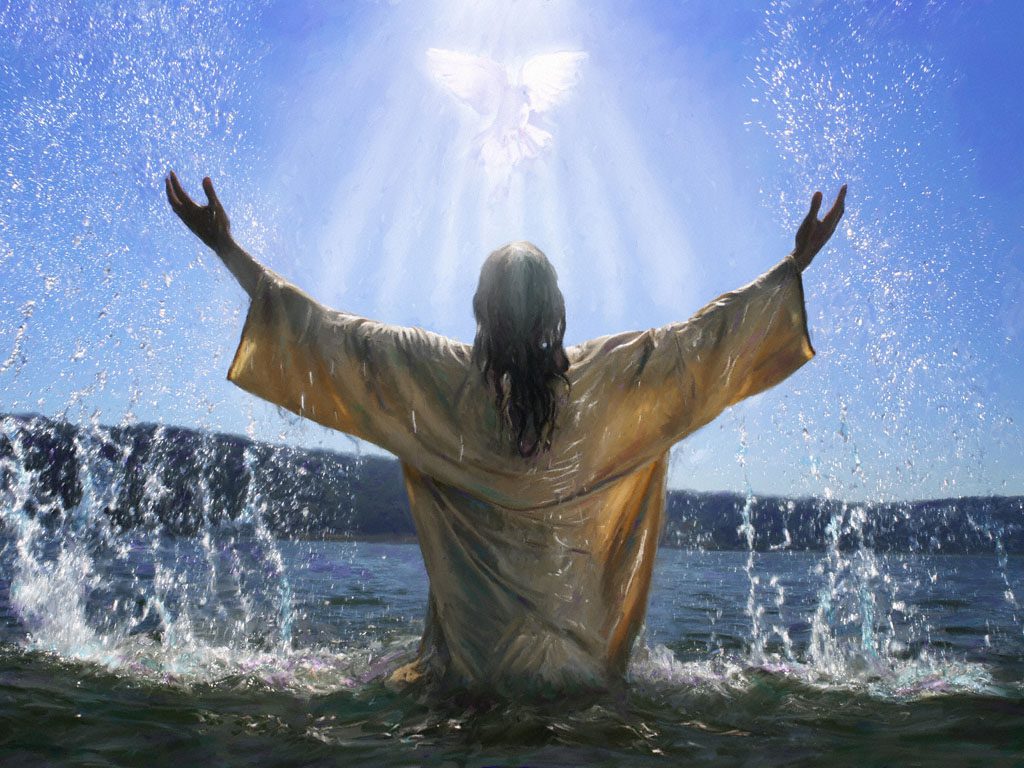 You've heard this one, right?
We're called to follow and live like Jesus lived.
Why is that?
Are you good enough?
Is there a way we 'should' act as believers?
Do I have to vote a certain way??!  Read to find out … 
A Follower of Jesus? Definition
There's the term 'Christian' and then there's the term 'Follower'.  I can tell you that if you believed in him, Jesus wouldn't care which one you claim. 
But, the basic difference is that the 'Christian' label can be fairly broad to include family values, social traditions, and church history.
I find this label is on the Christian Coalition, whose current purpose is to assure that Obamacare is repealed and replaced. 
It's debatable, but I don't see Jesus joining that fight.
So I personally use the word 'Follower' for my situation and beliefs.  But it's also important to distinguish the question at hand, "what is the definition of a follower of Jesus?", with other pictures that come to mind when you use the word 'Christian'.
And so the rest of this article will use the word 'Follower'.
x</font color>is
What are the Requirements of being a Follower?
There's no doubt about it … you aren't good enough.  Because of your tendency to be rebellious and to have your own way, you can't do enough (I've got some of that).
Or, for those of you who have tempers:  your continued failure to control whatever urges makes it impossible for you to claim that your intentions are decent (I've got some of that, too).
*******
The above reasons are why no one, not one person … not even Mother Teresa … qualifies as a perfect. 
No person can do enough to restore the relationship with God broken in the beginning, in the Garden of Eden.
*******
The Apostle Paul put it this way:  we need a savior.  He explains it much better than me.  Please take a moment to read the pop-up verse in this sentence.
x</font color>is
The First Step
The very first thing, accept what Jesus is saying to you:  he is the Bread of Life, and your life will flourish because of believing on him.  (That's agreeing to lean on him, not just having head knowledge of him.)
You accept that he came to this earth specifically as a life offering.
His blood sacrifice has permanently healed your relationship with the Father.  God no longer sees that you miss the mark with him.  He only sees Jesus, who stands before the throne of God on your behalf.
He came to remove that burden from you.  Now, you can have life and have it to the full.
Starting with this life.
For foundation info, see this article on the Trinity of God (article here) – named Yahweh – and learn more about why Jesus came.  Read more about how God reached out to mankind (article here).
It's important to understand that Jesus is telling us about Yahweh, the God of the Jews — and not a universal belief of some god.
x</font color>is
The Next Steps
Dedicate yourself to spiritual maturity.  Don't freak out.  I'm not saying you need to act like you're older!  The goal is to learn how to become the best you and to learn how God calls you to serve him and humanity.
You'll mature in your own time.  For now, find a church you like and get a bible.
x</font color>is
How is being a Follower Different from Other Religions?
We're made to be like Jesus — but how is that different from any other god?  Isn't following Jesus and his teachings just like following Buddha, Mohammed, Krishna or anybody else?
Nope.
x</font color>is
Reason #1
Other religions instruct works — saying the right prayers, doing the right things — as a path to salvation, hoping it will be enough.
But following Jesus teaches that we all need grace because we can't be good enough, as the paragraph above about Mother Teresa implies.  
Jesus came and said that no amount of religion will save anyone or to make their life flourish.  He said that it's only by understanding this central point of grace — and having faith that his grace is sufficient — that true life is achievable.
This grace is available to all who ask for it.  No strings.
x</font color>is
Reason #2
We must change our behavior, other religions pose — under our own power.
In contrast, Yahweh himself said he'll supply the means we need to change our lives, if only we'd believe on him.
The transformation God asks of us happens naturally — we allow God into our lives and let him do the work.  This happens through the power of the Holy Spirit: our help navigating this broken world.
A free gift from God for those who believe, the growth and change comes from him, not from within ourselves.  It's the work of Yahweh, not any work we can boast about.
That's not to say we stop working on being a better person.  It means as we are faithful to learn, he is faithful to be with us.
x</font color>is
Reason #3
Most religions motivate people with rewards only reachable through threats.  Jesus motivates us through grace and love.
Make no mistake, Jesus spoke of the fires of hell.  But it's wrong to focus on the consequence of eternal separation from God (hell) when we need to use that energy to better ourselves.  Jesus spoke many more words in scripture about the goodness and fullness of life ahead of us.
We make a larger impact for God by spreading faith and hope.  And by sharing his grace and love.
We obey God, not out of fear**, but out of thankfulness for what he's done for us.  And we're eager to learn more about what his instructions mean for our life.
x</font color> as 
Religion says: 'do'. Jesus says: 'DONE'.
x</font color>
**Fear as used in the original language of the bible means 'respect' and 'awe', not the negative connotation of the word we use today.
x</font color>is
What am I Called to Do?
We're all called to recognize we're more than just flesh and blood.
We have an eternal nature, and that nature means much more than just life after this one.
We're called to begin the fullness of life right now.  That fullness includes discovering our design and purpose.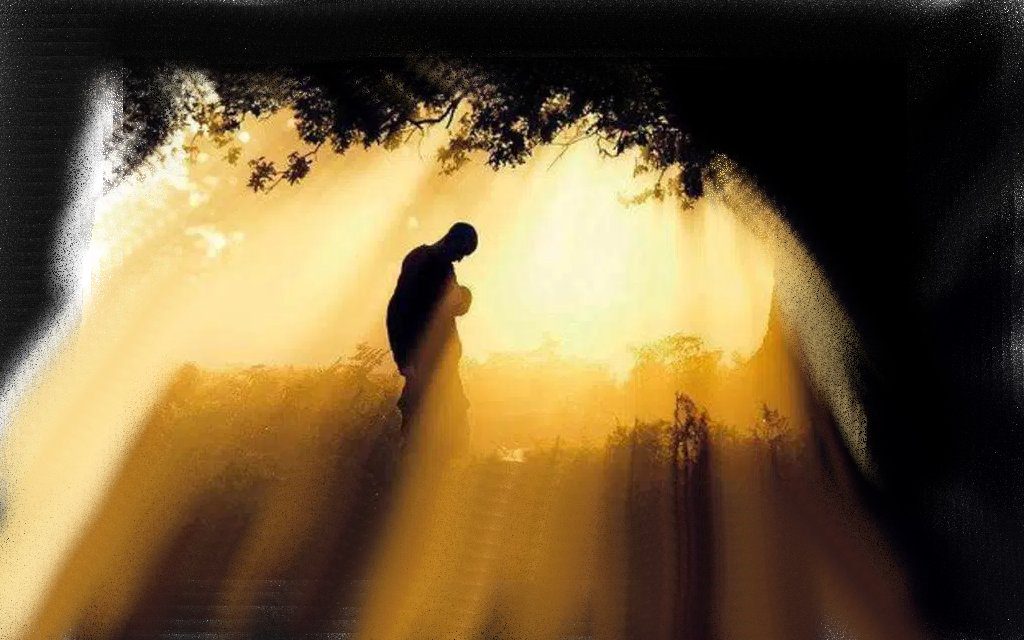 There's fulfillment waiting for us, personally.  There's real joy in discovering exactly how we can be of service to God and humanity.
We're called to be salt and light to this world.
Jesus lives in eternal glory.  And he says we can join him in that glory, if we trust him.
x</font color>is
Why Should I Care about Spiritual Growth?
1 Peter 1:
15 But just as he who called you is holy, so be holy in all you do; 16 for it is written: "Be holy, because I am holy."[a]
x</font color>is
Why should I care about spiritual growth?  Out of sheer love for God, who proved he loved me first.
We can only accomplish lifting each other up in this life by become better versions of ourself … learn to focus less on our lives and use our energy to serve more.  We learn to relate better with people in the world – whether or not they believe as we do.
We care about becoming more mature in our faith because of the same three reasons being a follower of Jesus is different:
Reason #1 – the same grace afforded us is shown to others in all matters!  God has shown us his grace as an example for our lives.
Reason #2 – the work of transformation God is doing within us to make us better is a free gift.  We uncover our unique abilities to enjoy a better life and further the tangible kingdom of God.
Reason #3 – We'll learn about having the peace in life that passes all of our current understanding.  We continually learn how grace and love transforms our hearts.
And we plug in to the power source, the free gift of the Holy Spirit, to accomplish all.
As the Apostle Paul said to the Philippians in chapter 4:
x</font color>is
8 Finally, brothers and sisters, whatever is true, whatever is noble, whatever is right, whatever is pure, whatever is lovely, whatever is admirable—if anything is excellent or praiseworthy—think about such things. 
9 Whatever you have learned or received or heard from me, or seen in me—put it into practice. And the God of peace will be with you. 
x</font color>is
Do I Have to Vote a Certain Way Now?!
Let me give you all the information you need from Matthew 22:
x</font color>is
15 Then the Pharisees went out and laid plans to trap him in his words.16 They sent their disciples to him along with the Herodians. "Teacher," they said, "we know that you are a man of integrity and that you teach the way of God in accordance with the truth. You aren't swayed by others, because you pay no attention to who they are. 
17 Tell us then, what is your opinion? Is it right to pay the imperial tax[a] to Caesar or not?"
18 But Jesus, knowing their evil intent, said, "You hypocrites, why are you trying to trap me? 19 Show me the coin used for paying the tax." They brought him a denarius, 20 and he asked them, "Whose image is this? And whose inscription?"
21 "Caesar's," they replied.
Then he said to them, "So give back to Caesar what is Caesar's, and to God what is God's."
x</font color>is
I don't think Jesus cares about how you vote or who you vote for.  But he does care that you understand the kingdom of God is a complete mind-shift away from many things we think are important.
Agree??
x</font color>is
Join the Conversation
Do you agree the above is the definition of a follower of Jesus?  Do you have questions about any aspect of the three reasons being a follower of Jesus is different from other religions?
Would you leave me a comment to help others who may come by and read this page?  Please share this with your group of friends and with family.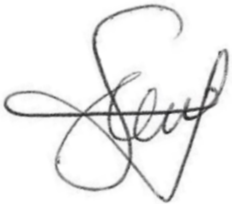 x</font color>is
About Steve 
A working guitarist, guitar designer, songwriter, worship leader and online entrepreneur who is passionate for telling others about the story of God.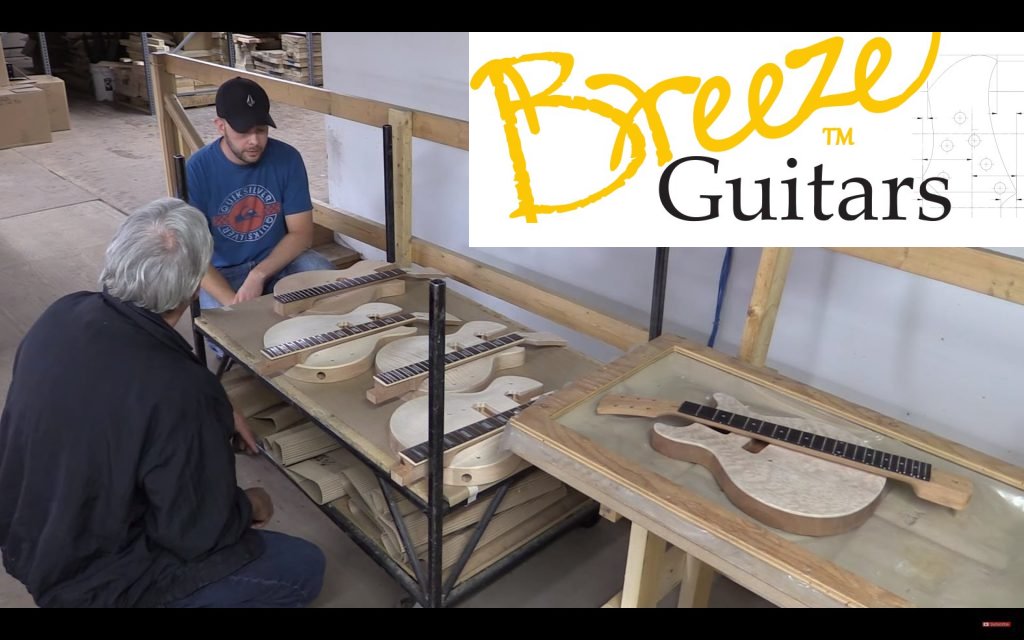 Finally-- You now can order a high-end guitar and have it shipped to you...at any point during the manufacturing process.

Do you want to build it? Would you like the experts to build it? Give us a call!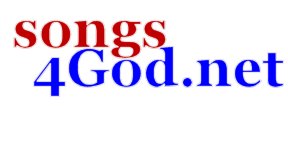 A full catalog of original worship songs for you to share with your music pastor, lead pastor or other Followers of the Way.

Read some of the adventures and advice of Worship Leader Steve Cass.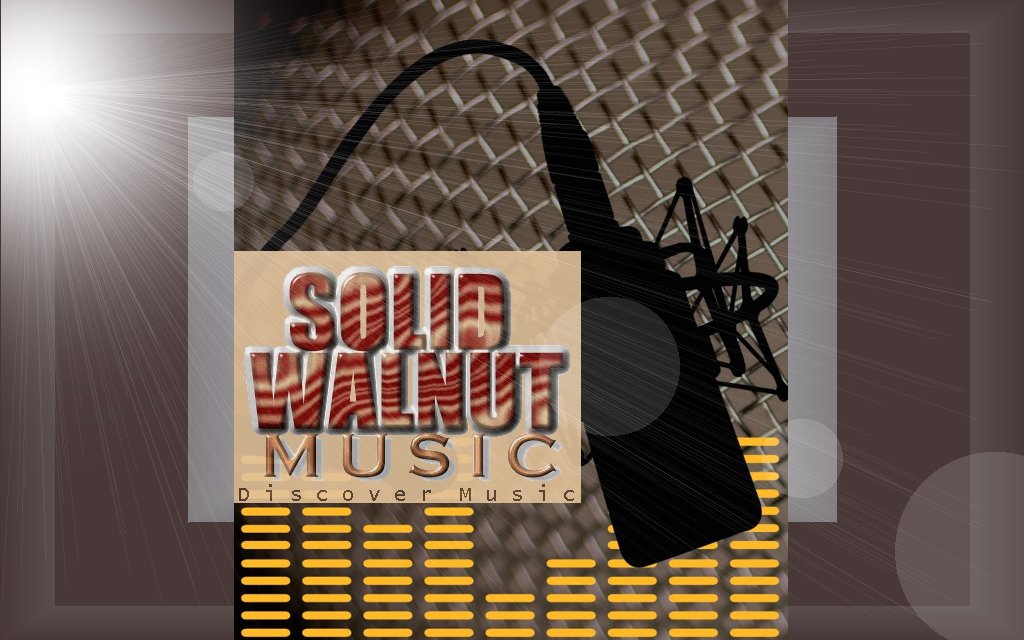 Music publishing and recording advice, including how-to navigate the publishing world, as well as project studio services from Solid Walnut Music.


Discover Music!